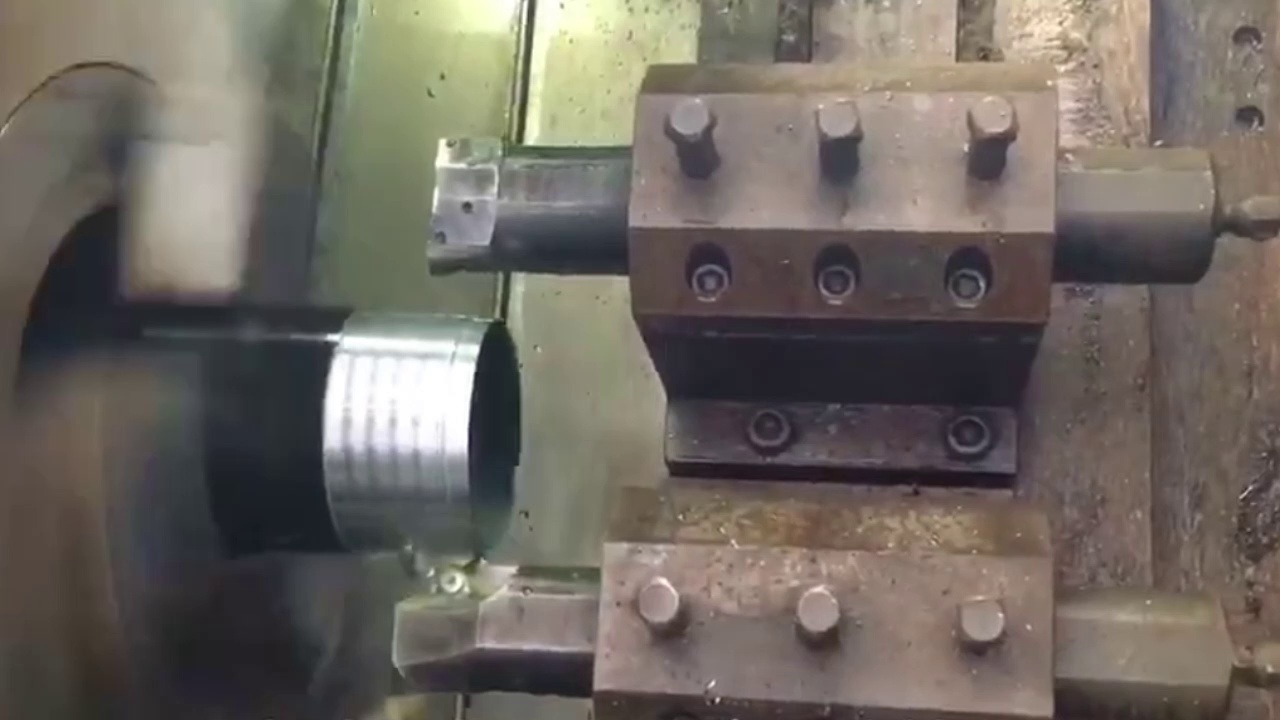 Zipper closure 1/5 zip athletic pullovers for men. Stretchy, lightweight, fast-drying fabric for superior performance. REGULAR FIT - US standard sizes. An athletic fit that sits close to the body for a wide range of motion, designed for optimal performance and all day comfort. FEATURES - Quarter zip closure;Thumbholes on long sleeves to keep them in place during workout
Casing pipe is used for protecting subsurface formations. It also protects the bore hole form collapsing.

As an important part of the bore hole, casing has several important functions:
-Prevent bore hole collapse, the isolation of different formations to prevent liquid convection between the formations and thus play a role in controlling the drilling fluid and pressre while drilling.
-Assist ground control equipment and downhloe production equipment to achieve their respective functions.

Geotec have years of experience in producing quality casing pipes, any of your requirements will be warmly welcomed.
Size Available
| | |
| --- | --- |
| "W" Series | RW, EW, AW, BW, NW, NWT, HW, HWT, PW, PWT, SW, UW, ZW |
| Metric Series | 46, 56, 66, 76, 86, 101, 116, 131, 146 |
| "X" Series | RX, EX, AX, BX, NX, HX, PX, SX, UX, ZX |
| Chinese Standard | Φ73, Φ89, Φ91, Φ108, Φ127, Φ146 |
Related Products