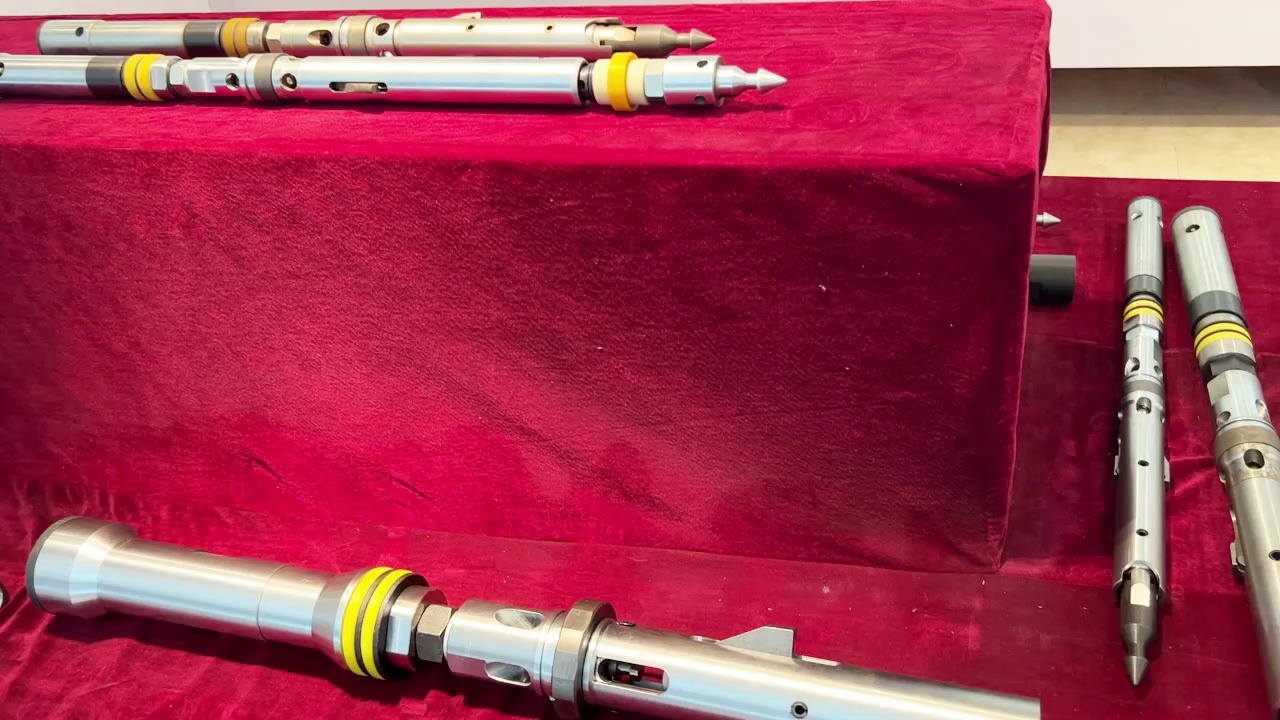 Core Barrel & Overshot Assembly
Zipper closure 1/5 zip athletic pullovers for men. Stretchy, lightweight, fast-drying fabric for superior performance. REGULAR FIT - US standard sizes. An athletic fit that sits close to the body for a wide range of motion, designed for optimal performance and all day comfort. FEATURES - Quarter zip closure;Thumbholes on long sleeves to keep them in place during workout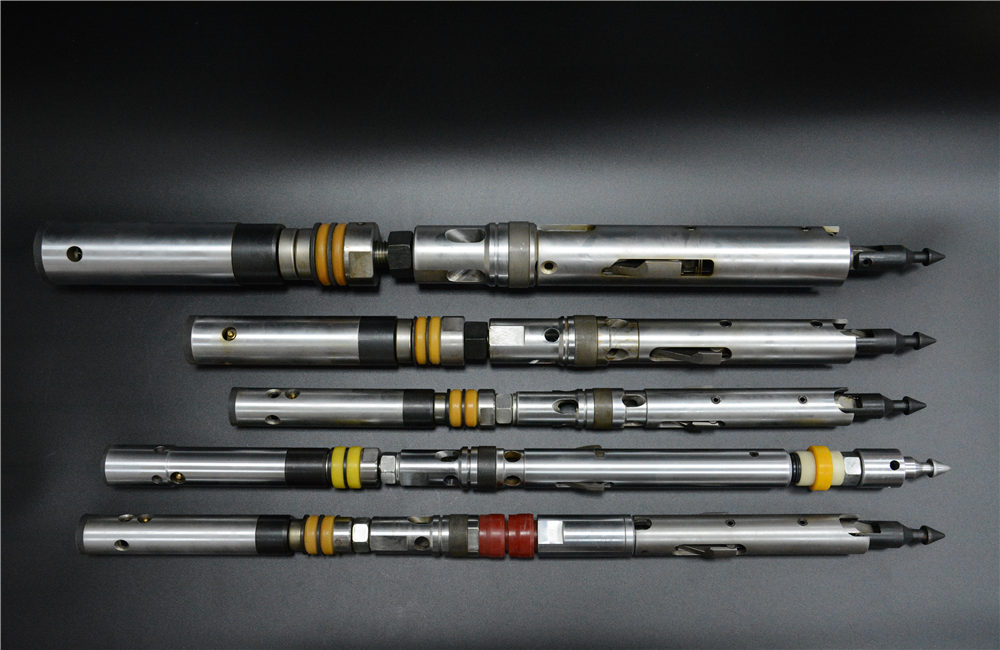 Core barrel & overshot assembly are the most essential drilling tool for exploration, Geotec provides all standard industry formats in order to compatible with other corresponding systems.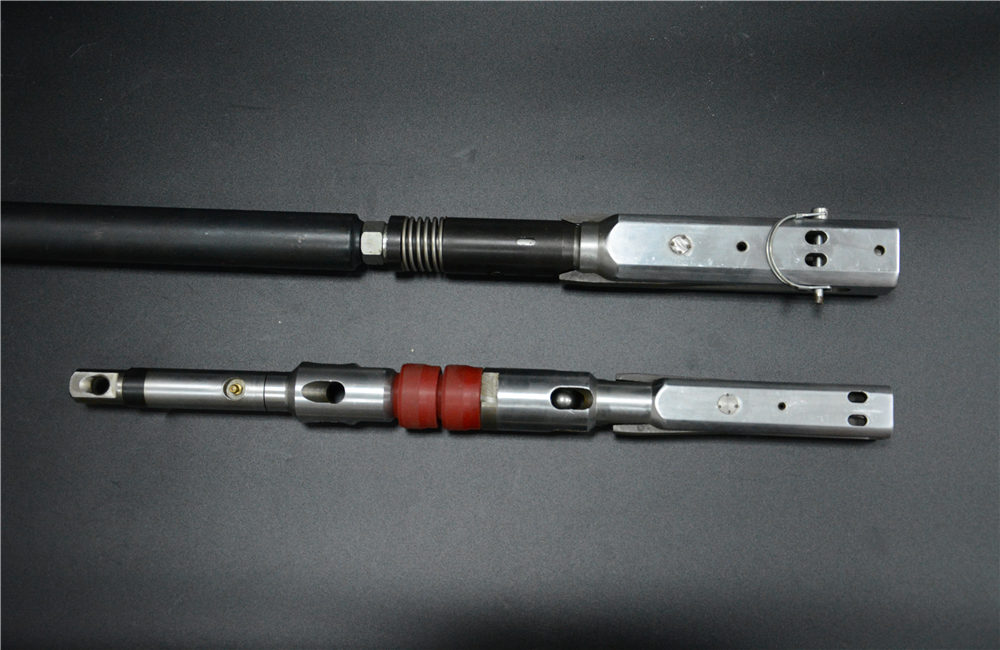 •Offer single & Double and Triple Tube Core Barrels
•Appropriate for shallow and deep downhole drilling
•Suggest Triple Tube Core Barrel for drilling coal, clay bearing or highly fractured rock formation.
•Overshot also available to carry core barrels back to the surface ground.
•Large stock available for standard hole size such as BWL/NWL/HWL/PWL/N/ H/ P sizes.
Size Available
Core Barrel & Overshot Available Series

Wireline Series

BWL, NWL, NWL-2, NWL-3, HWL, HWL-3, PWL, PWL-3 (Surface & Underground)

BTW, NTW, HTW (Surface & Underground)

Conventional Series

LTK48, LTK60, T2 76, T2 86, T2 101

Chinese Series

SC56,S59,S75,S95

SCA56,SA59,SA75,SA95

S75ZD,SA75ZD,SA95ZD

P56,P59,P75,P91,PA-110,PA-130,P150
Related Products