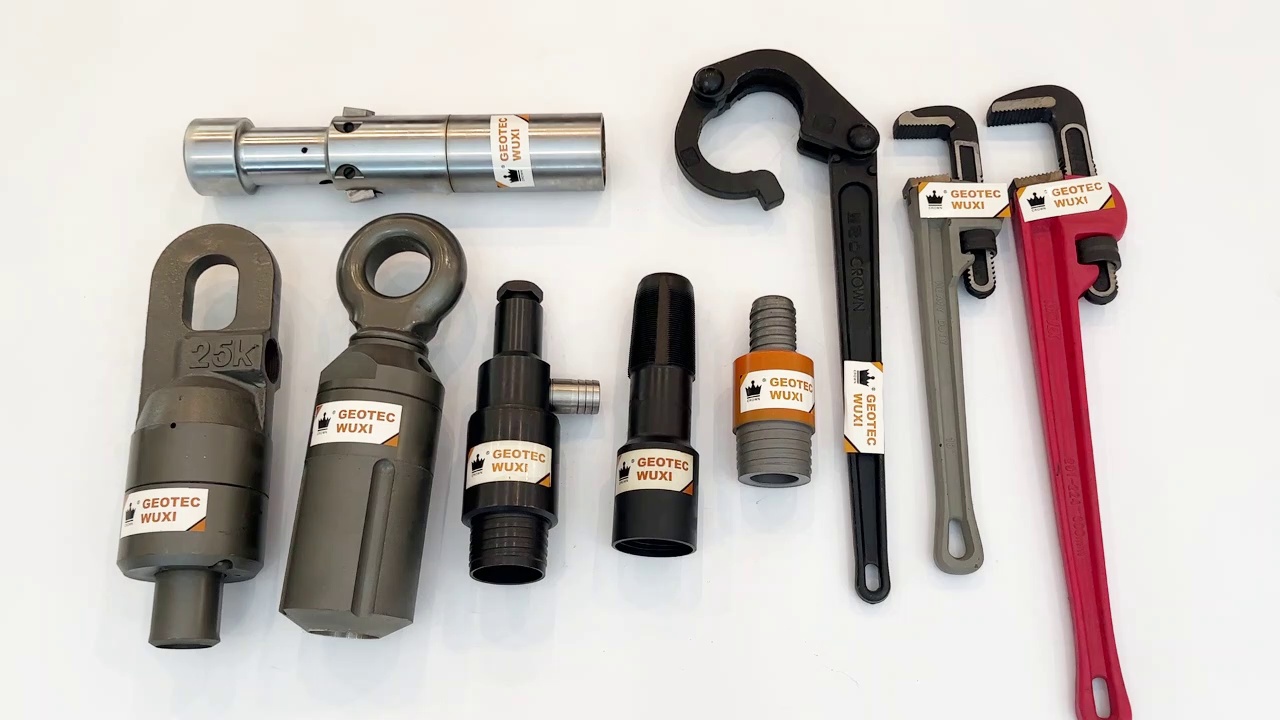 Core Drilling Accessories
Zipper closure 1/5 zip athletic pullovers for men. Stretchy, lightweight, fast-drying fabric for superior performance. REGULAR FIT - US standard sizes. An athletic fit that sits close to the body for a wide range of motion, designed for optimal performance and all day comfort. FEATURES - Quarter zip closure;Thumbholes on long sleeves to keep them in place during workout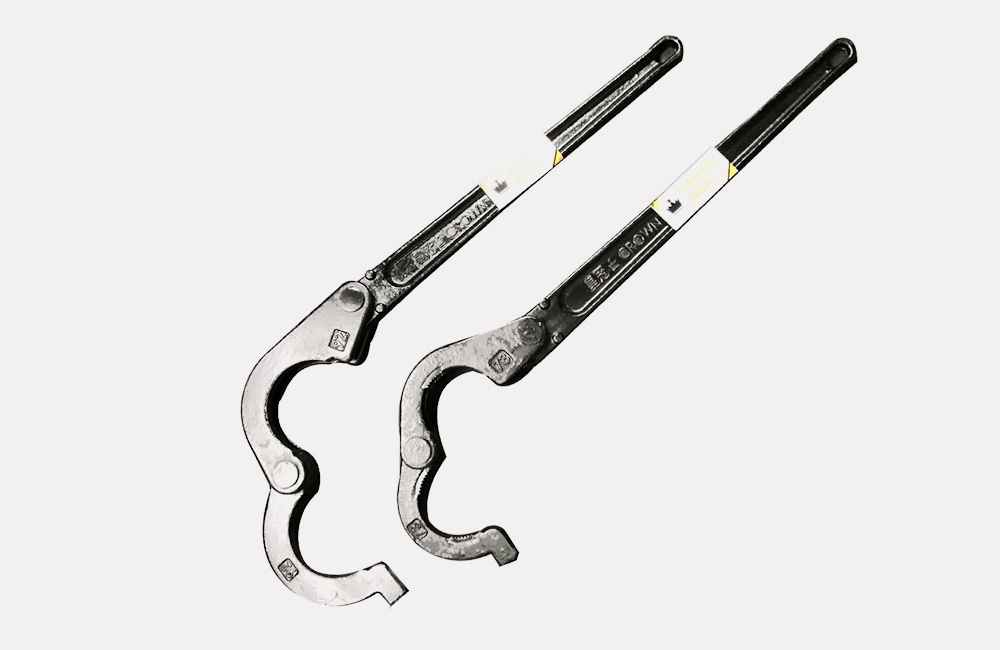 Diamond Tube Wrench
>>Diamond is wearable on wrench and hard to fall off.
>>Size Available from 40mm to 139mm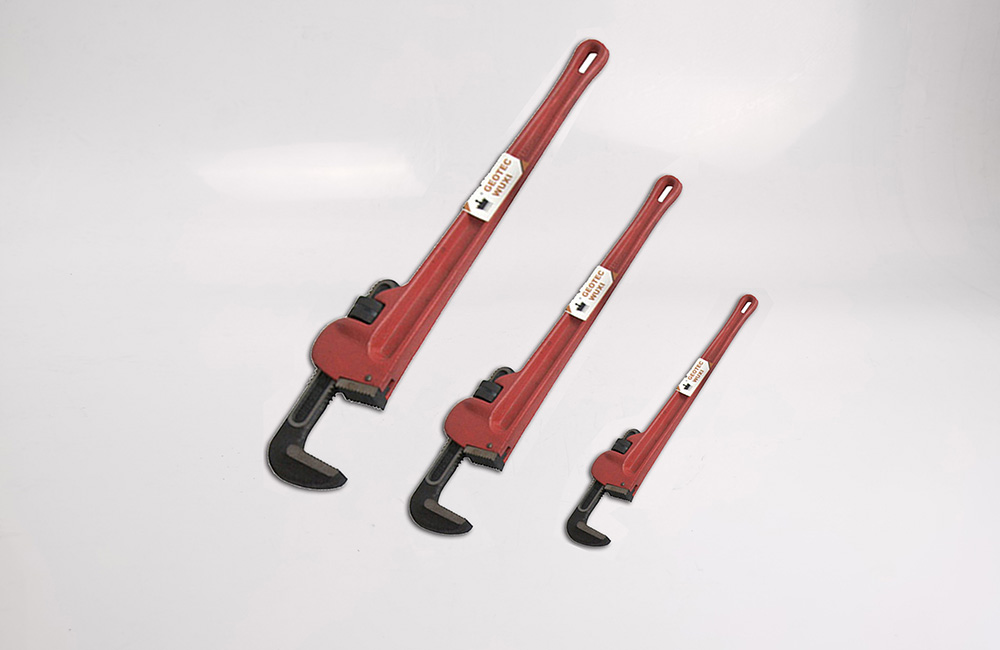 Heavy Duty Pipe Wrench
>>CROWN wrench is wear-resisting and not skidding >>Size available 8",10",12",14",18", 24", 36",48",60"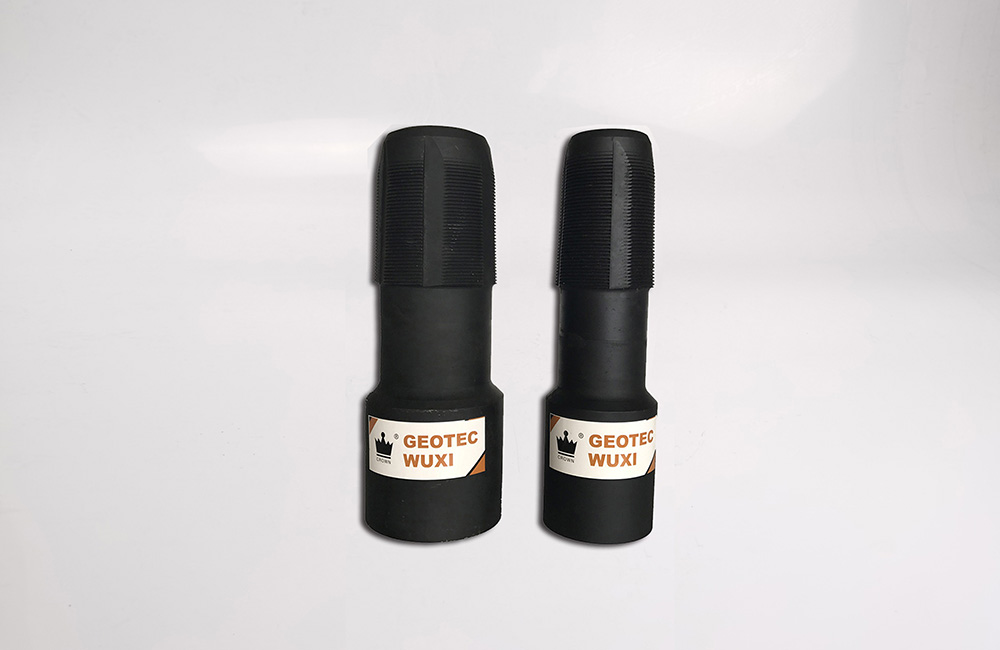 Rod/Casing tap
>>Appropriate for fishing drill pipe and casing when drilling accident.
>>Heat-treated to ensure that the hardness is more than standard.
>>Size Available from BQ, NQ, HQ, PQ, BW, NW, HW(T), PW(T).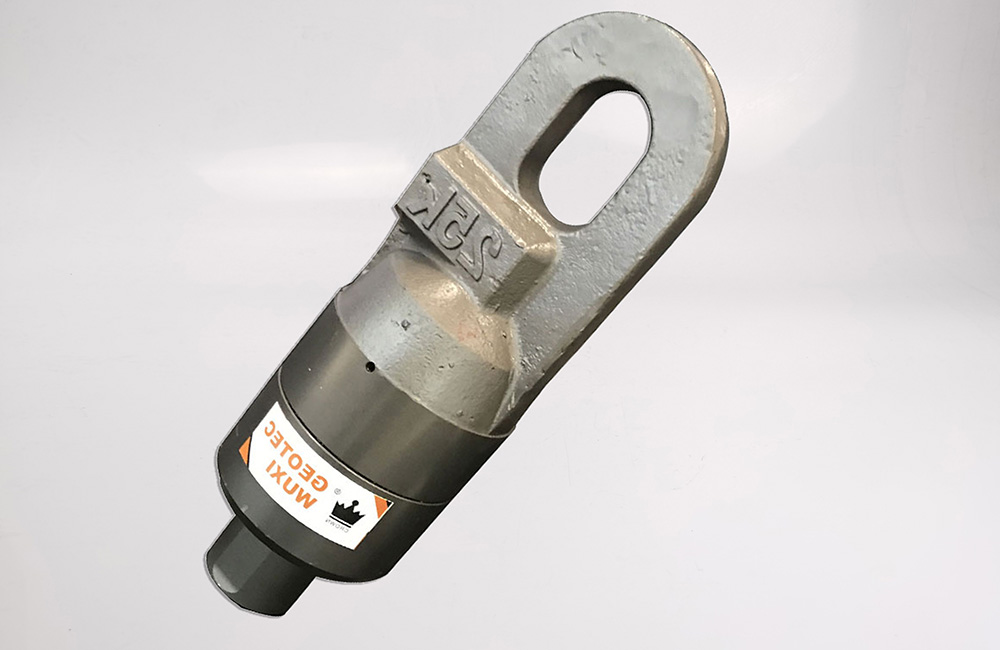 Water swivel
>>Connected between the pump and drill rod through a high-pressure hose to push water or drilling fluid to pass through the drill pipe.
>>Compact size and light weight
>>Drainage unobstructed
>>Rotary joint removable for easy maintenance
>>Matched with various diameter joint.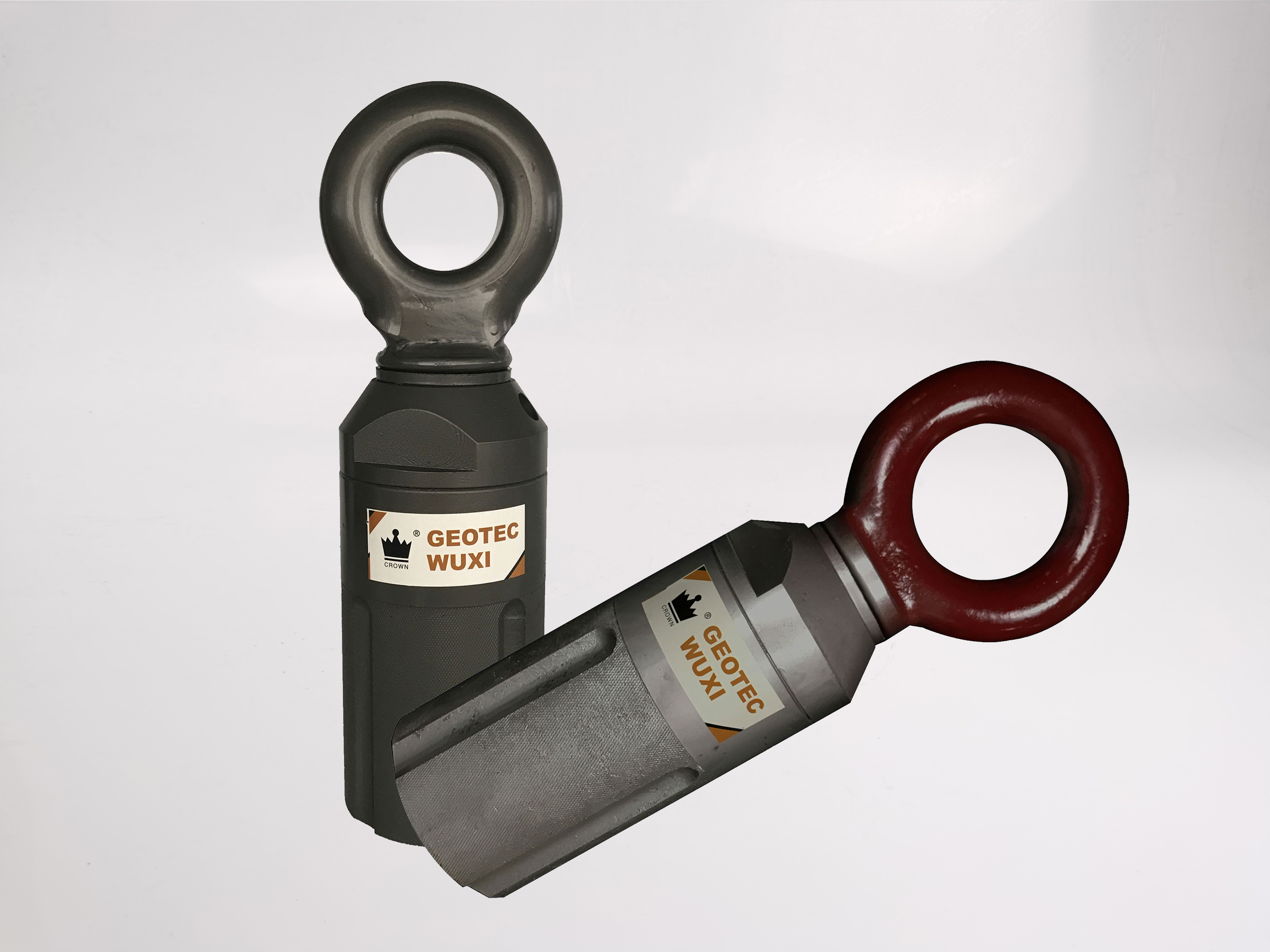 Hoisting Plug
>>Connect wire rope and drill pipe, used to pull or drop pipes. The normal convention thread is NW rod box.
>>Eliminate side jet in drilling fluid
>>Durable bearings can reduce the winding of hoisting rope during lifting and lowering.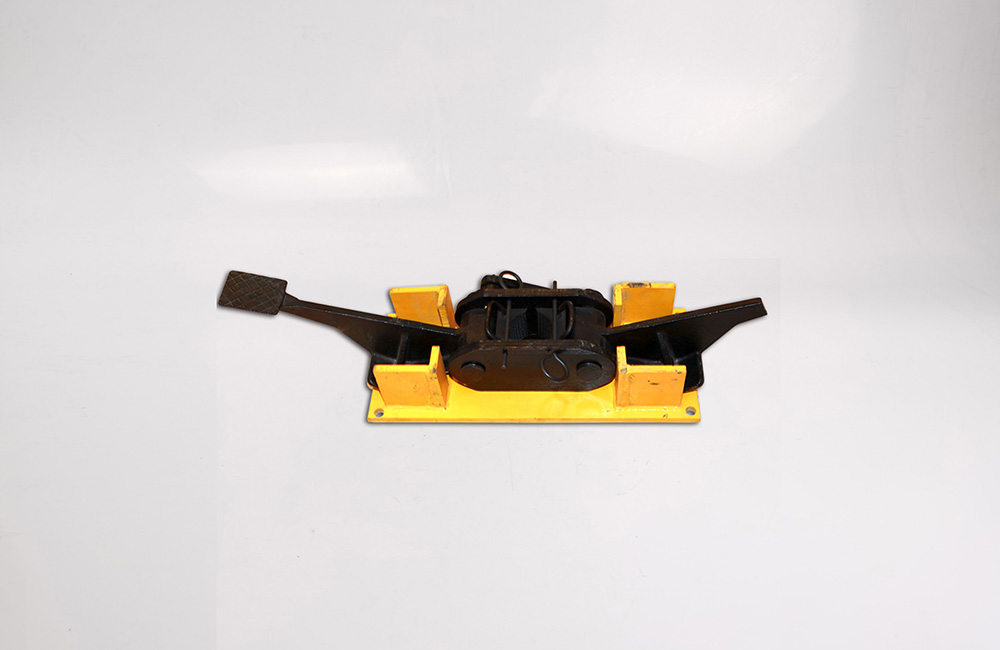 Standard Foot Clamp
>> foot clamp/heavy duty foot clamp/hydraulic clamp
>>Each clamp can be equipped with BQ, NQ, HQ and PQ size jaws.
Slant Hole Clamp

Heavy Duty Foot Clamp

Hydraulic Clamp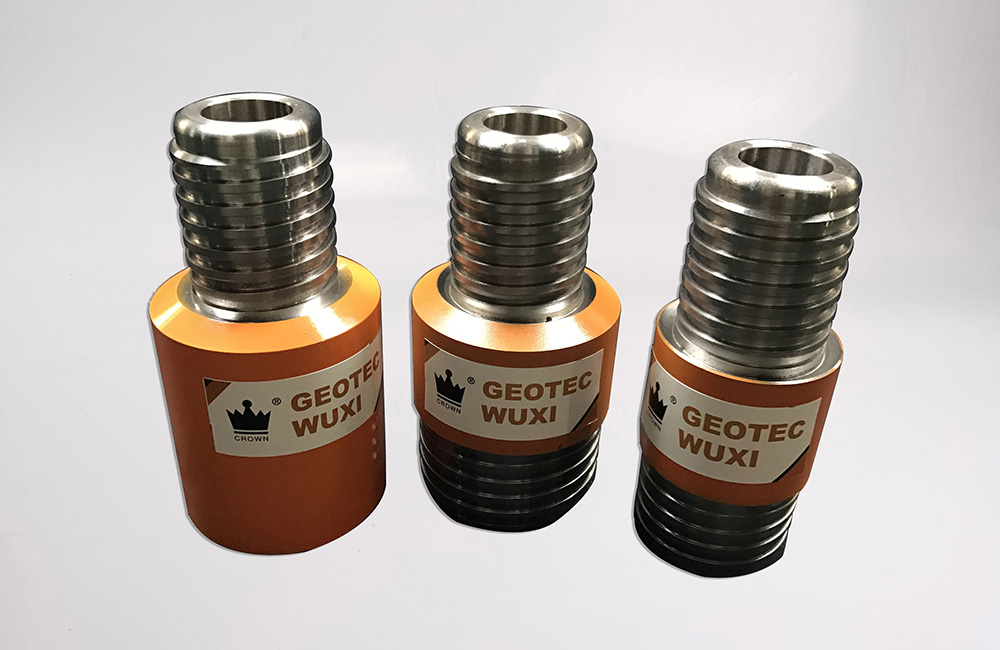 Sub
>> pin/ box, pin/pin, box/box connection with various length
>>Sample requirement for customised design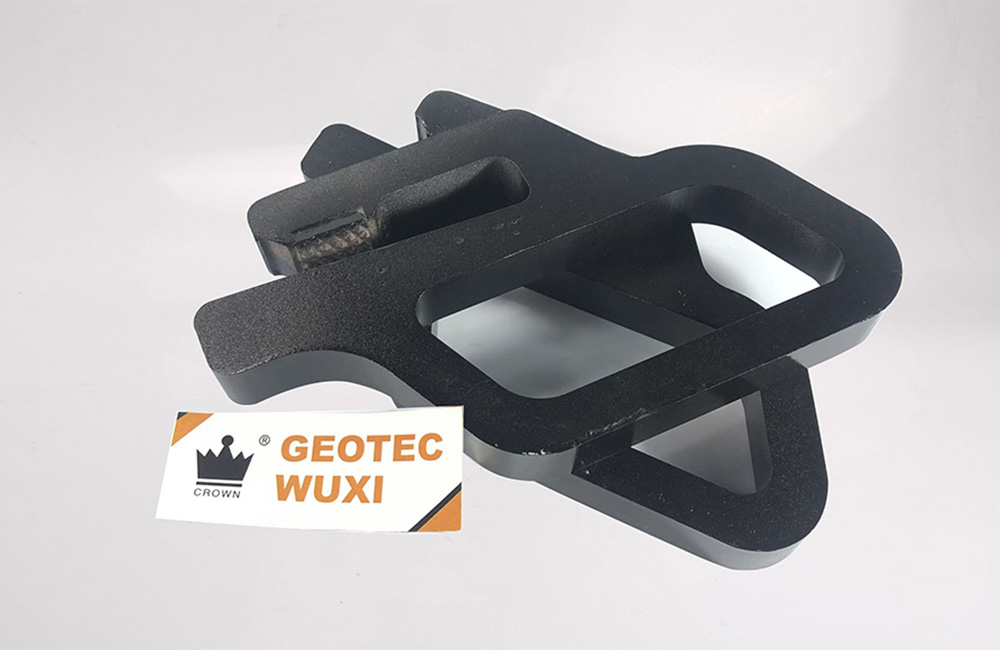 Rod Lifter
>>Remove fingers from pinch points and sharp surface
>>Keeps wrist and hand in a neutral position and eliminates strain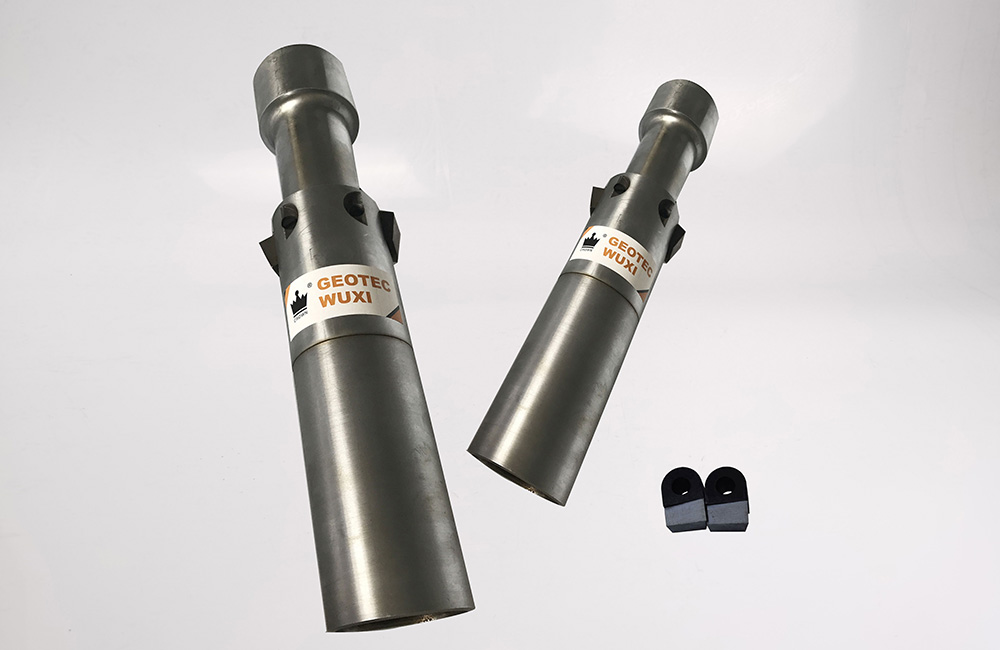 Rod & Casing Cutter
>> Used to cut the casing or pipe at any point.
>> When whole pipe cannot be retrieved so that the drill pipe or casing can be salvaged out.
>>Available sizes AW, BW, NW, HW/HWT, PW/PWT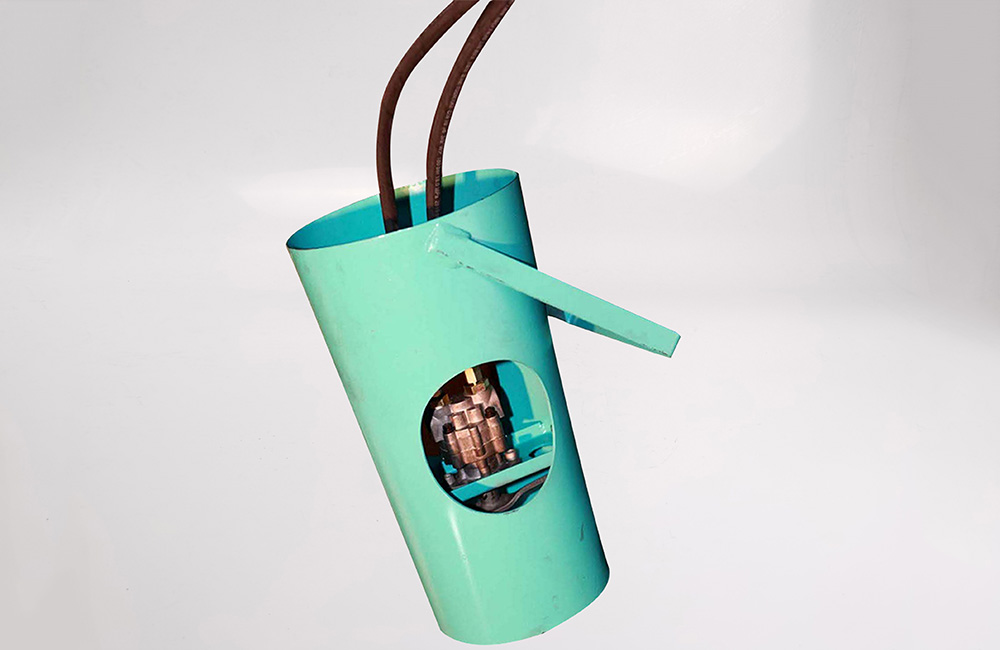 Mud Mixer
>>Driven by parker hydraulic motor, reliable and stable.
>>Designed with a cone shape, ensure a better mixing efficiency.
>>Hydraulic oil hose adopts quick connector, which is easy and convenient for install and use.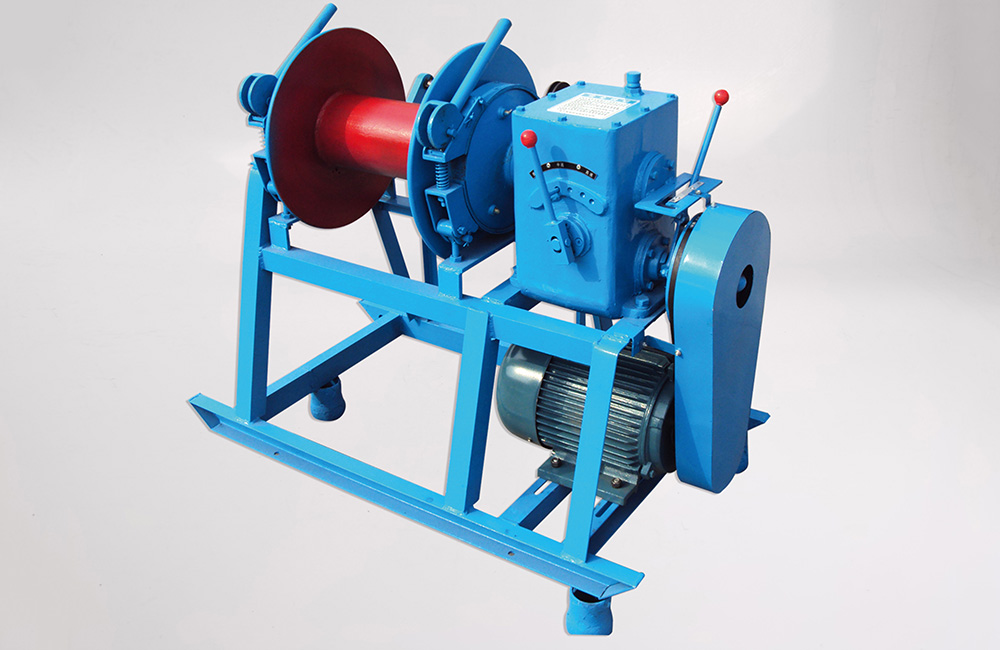 Wireline Winch
>> Composed of motor (or diesel engine), clutch, transmission, drum, wire rope, brake,etc.
>>It has the advantages of simple structure, reliable operation, low noise, small mechanical wear and wide application range.
>>Suitable for construction and installation companies, mining areas, factories, civil buildings and installation projects.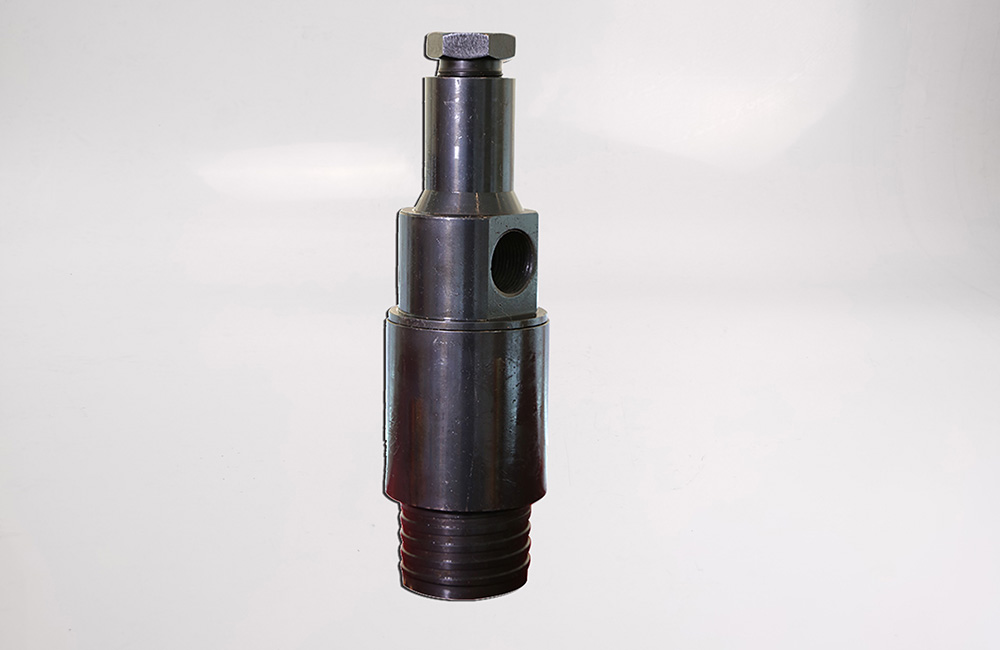 Loading Chamber
>>Available size of B/N/H/P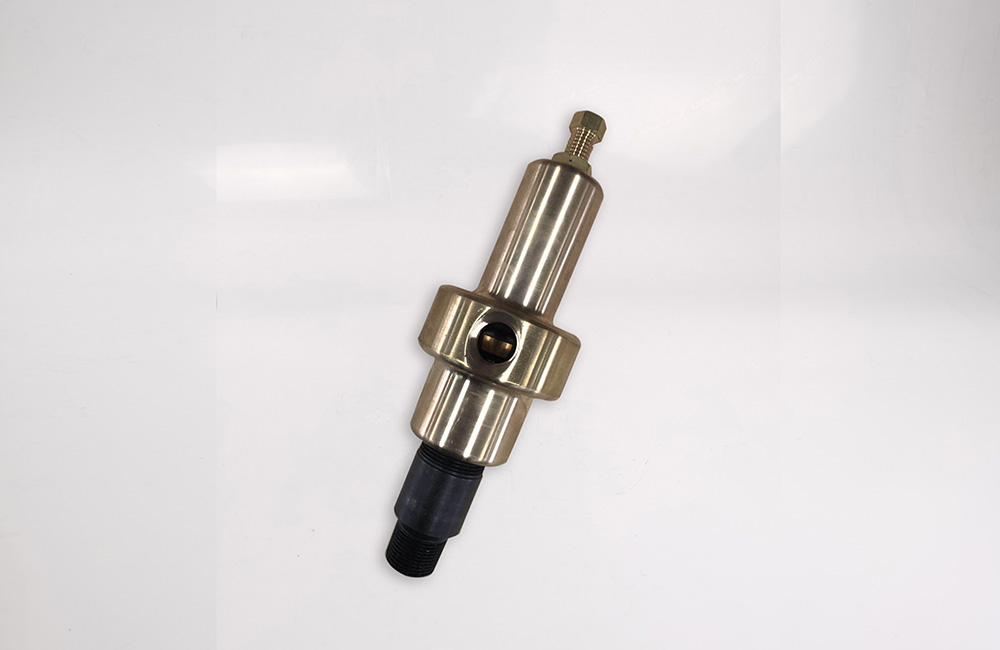 Relief Valve
>>Used for protecting the pump in the drilling process.
>>Reflect when the pressure exceeds the normal range.
>>Adjust the screw at the top of the pressure relief valve to adjust the pressure within the operating range.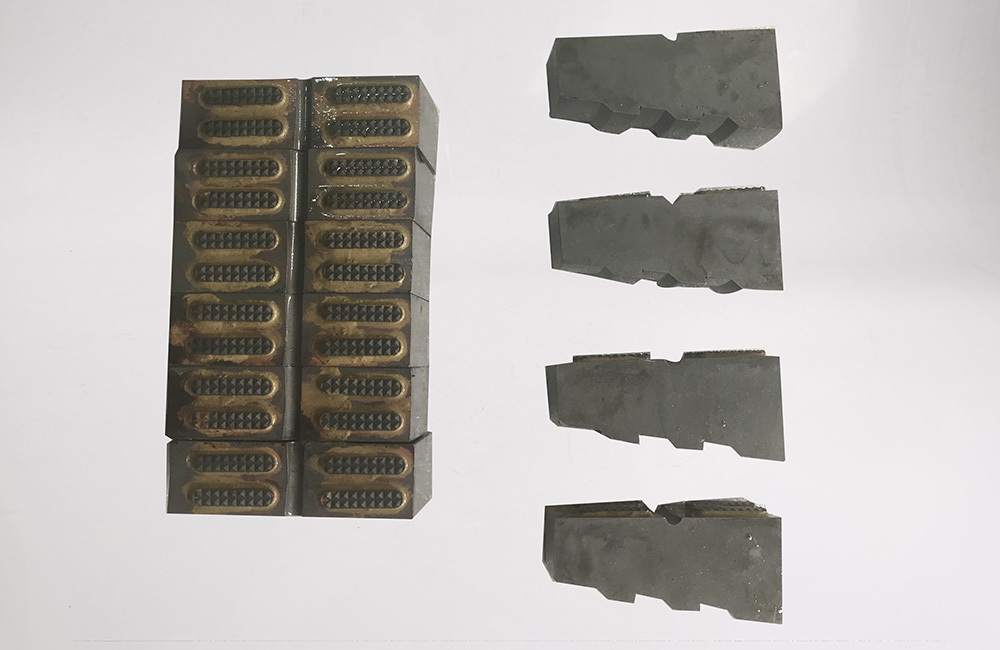 Chuck Jaw
>>Available size N,H,P chuck jaws to suit with CS14 rig.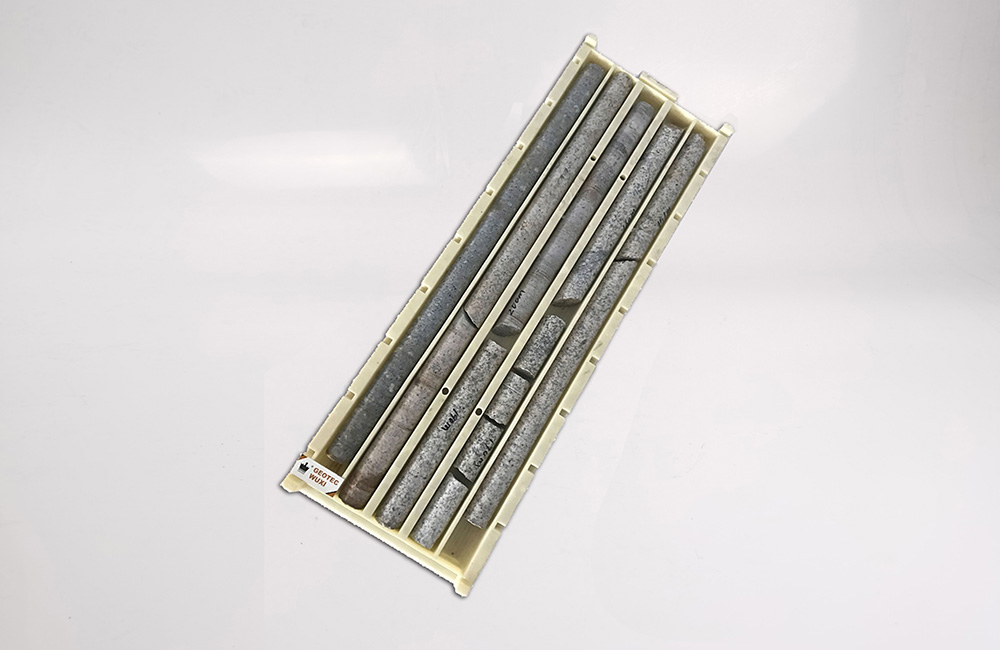 Core Box
>>Virgin material to avoid aging issue
>>Available size N,H,P
>>Inseam Length:1 m
>>Length of Cores to hold:3-5m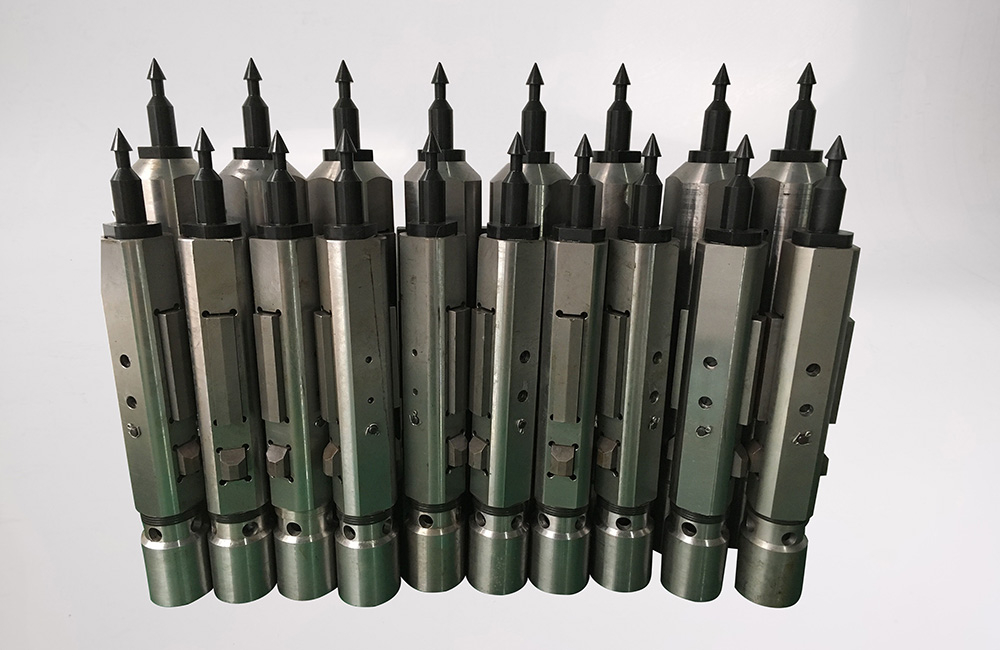 Casing Advancer
>>Available size N,H,P
Related Products