Zipper closure 1/5 zip athletic pullovers for men. Stretchy, lightweight, fast-drying fabric for superior performance. REGULAR FIT - US standard sizes. An athletic fit that sits close to the body for a wide range of motion, designed for optimal performance and all day comfort. FEATURES - Quarter zip closure;Thumbholes on long sleeves to keep them in place during workout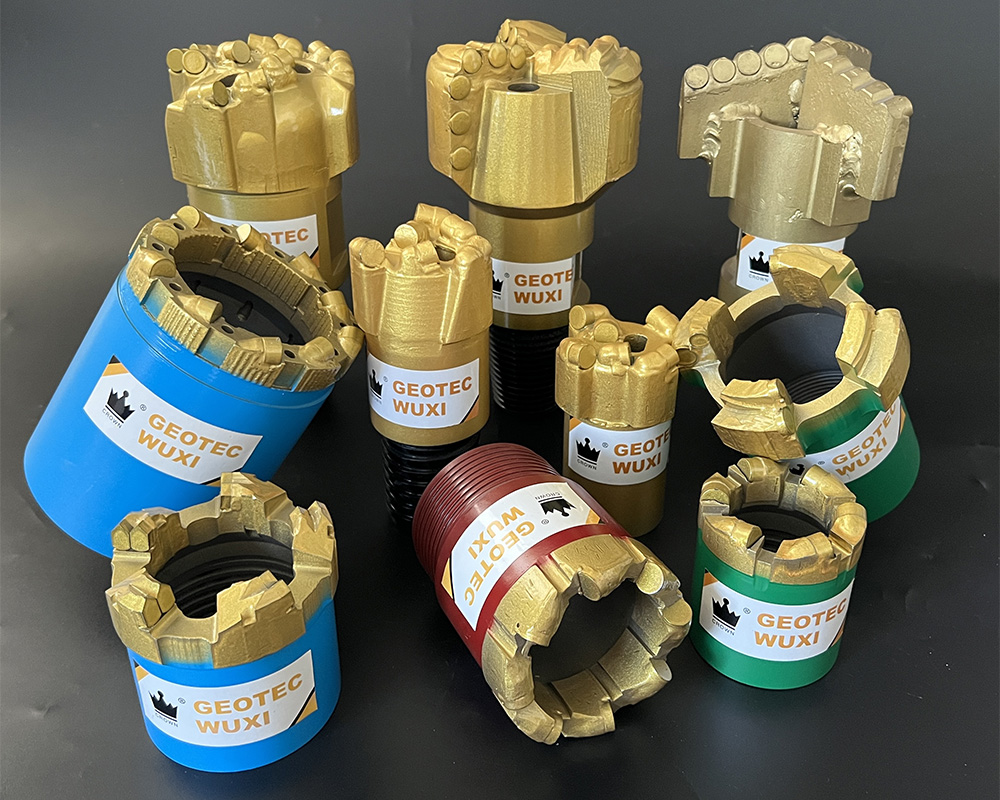 Polycrystalline diamond compact/composite) drill bit, an effective tool for drilling into homogeneous sedimentary from soft to medium hard rock formation.

Feature of PDC bits
1. Available both of core and non-core PDC bit
2. CROWN bit is manufactured with good cutting, fast penetration and longer bit life.
PDC Coring Bits
Description:Good cutting, fast penetration and long bit life, water pass througth fluently and high efficiency in getting core.
PDC Non-Coring Bits
Description: Fast penetration,strong abrasion resistance, long bit life.It has good performance and good stability and universality for various rock formations, and it could be the first choice for general drilling.
Related Products